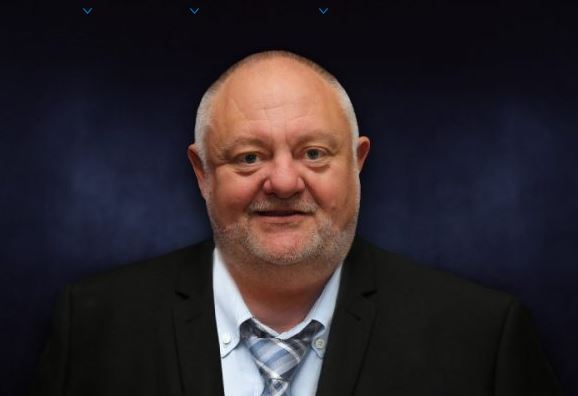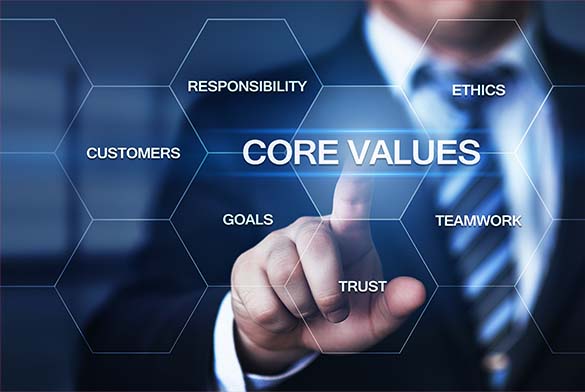 Founded by Richard Conroy 
Started trading in 2001 and was incorporated in 2015 in the form of Fernard Ltd.
Financial Conduct Authority Regulated 
 Fernard Limited.  Company registration number 09108448.
Fernard is a claims management company authorised and regulated by the Financial Conduct Authority (in respect of regulated claims management activities: 836729).
If you wish to speak with  Fernard about joining the panel simply fill out your details on our enquiry form and we will be in touch.          
Enter your details and we will be pleased to answer your enquiry.