Marketing on Behalf of Solicitors for Over a Decade.
Isn't it time you joined our panel?
Fernard works closely with a panel of solicitors to deliver honest, reliable claims management services and bespoke marketing.
Major group marketing projects headed up by Fernard.

Food Poisoning
An unparalleled marketing campaign involving national radio, major social media campaigns, huge PR presence.
This was a massively successful campaign.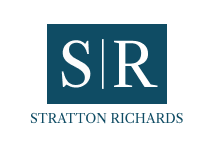 Business Interruption
Our team was fast off the blocks and this project started on 18th of March 2020. Whilst many were waking up to lockdown, we had already started work on a national radio and social media campaign.

Housing Disrepair 
This project is in its early stages. 
Social media campaigns are underway and radio commercials are being created. 

Motor finance mis-selling
This project is in its early stages. Social media campaigns are underway and radio commercials are being created. 
This undoubtedly will be our biggest campaign to date.
Strategy
We research areas that are going to be the forerunners in the market. We focus attention on market size and the potential for government interference.
Design
Design of websites, social media campaigns, radio commercials and if requested television commercials, all held together with complementary PR.
Build
We are offering a global marketing service where we will build the IT systems to track and trace cases through our integrated CMS.
FCA Authorised
Fernard is a claims management company authorised and regulated by the Financial Conduct Authority (in respect of regulated claims management activities: 836729).
It is very simple, our marketing works.
We generate work of excellent quality and all enquiries are handled by fully trained and knowledgeable operatives. With all of our enquiries we ask the questions and only collate the information given to us by Claimant.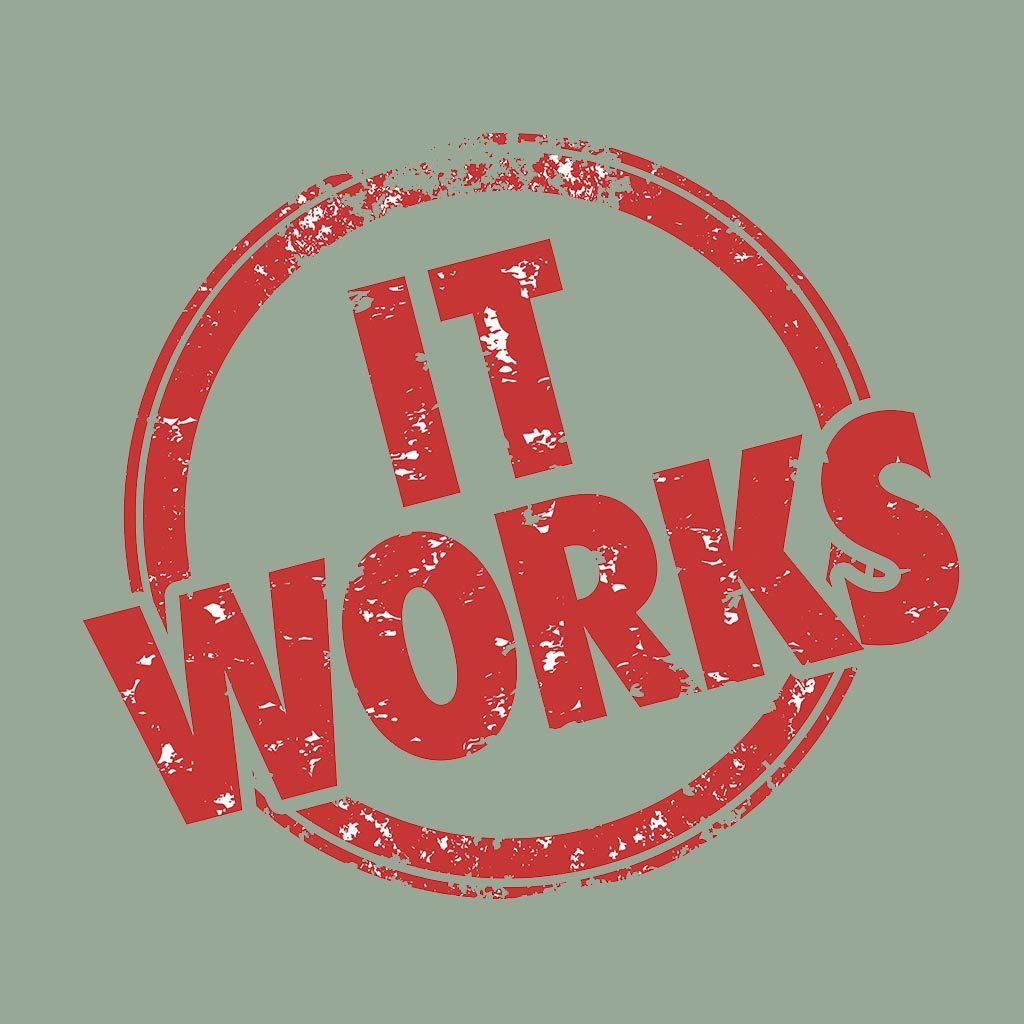 You may have a new field of law that you would like us to market for.
Let's get together and see if we can make the project work for you .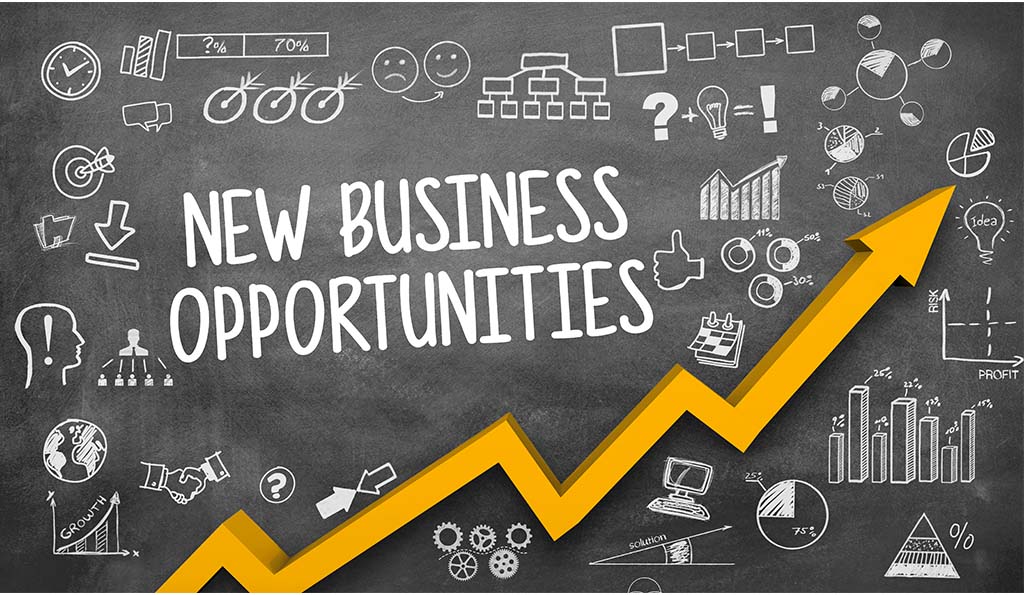 We thrive on marketing projects that are destined for success. We aim for great margins with projects that are socially supportive and of  interest to the general public.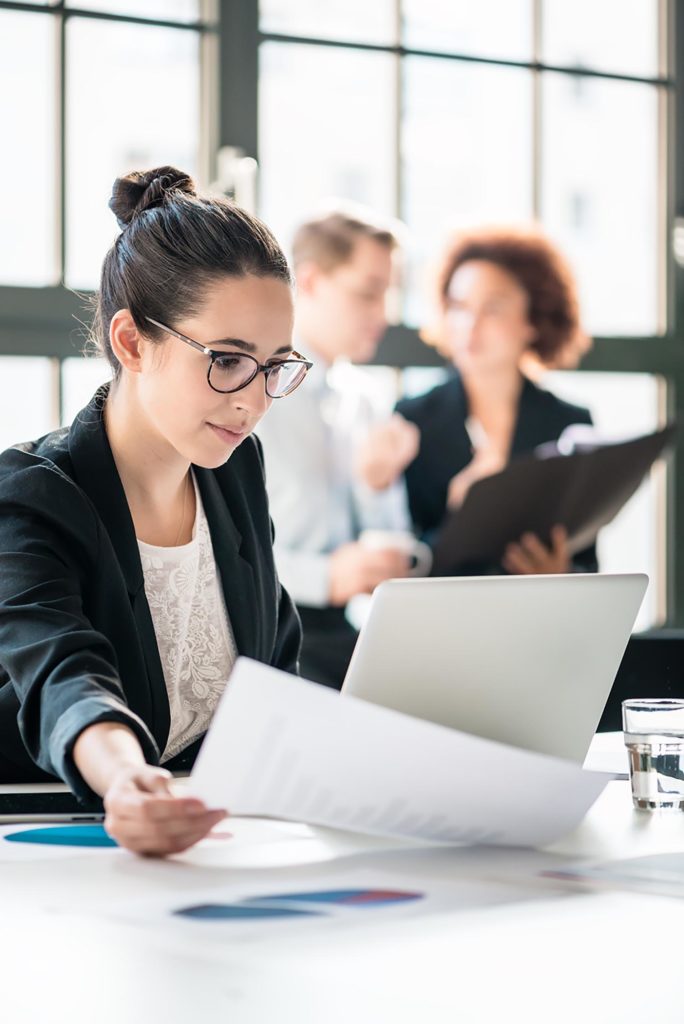 Our goal is to work with you to make your business grow.
To provide a first-class marketing strategy to the benefit of all concerned whilst ensuring regulatory compliance.
We see ourselves completing great projects with people of integrity.
Highly professional experienced team with a single focus!
We accomplish our goals through insightful assessments of current market trends using astute and highly effective team-work. 
You may find working with Fernard to be a very different experience from working with other claims management companies
If you wish to speak with  Fernard about joining the panel simply fill out your details on our enquiry form and we will be in touch. 
Enter your details and we will be pleased to answer your enquiry.